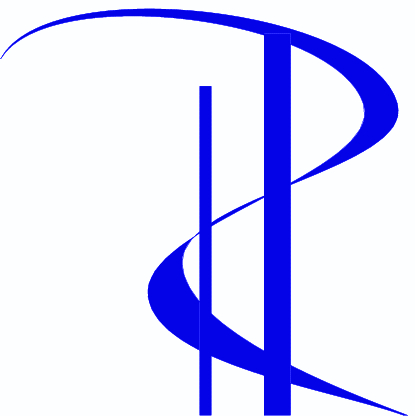 Rens Heijnis custom-built audio equipment
---
Rens Heijnis
ir. van Stuivenbergweg 63
6645AB Winssen
The Netherlands
Telephone: +31 (0)487 795069

E-mail: info@rensheijnis.com

For news and new developments.

Pictures of different recording sessions.
Company information:
Chamber of Commerce: 11025482 Tiel
VAT no. NL001487370B34


Paypal account: info@rensheijnis.com

Bank details:
Name: ING Bank N.V.
Account name: L.A. Heijnis
IBAN: NL19INGB0005324493
BIC: INGBNL2A
Bank address:
Amsterdam Poort
Bijlmerplein 888
1102MG Amsterdam
Nederland
Shipping
If equipment is sent back from outside the EU,
fill in a value of 20 euro (related to import tax).