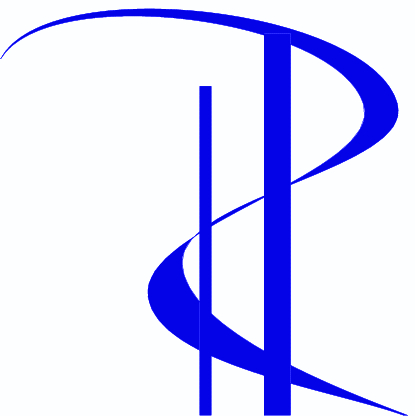 Rens Heijnis custom-built audio equipment
---

Since 1988 Rens Heijnis has been dedicated to the art of handcrafted supremely refined
professional audio equipment. All equipment is built to fulfill the individual needs and tastes of the
professional audio engineer and is a unique combination of state-of-the-art technology and
superb craftsmanship.

"My goal is to make the world's finest audio equipment for the professional audio engineer.
I can build any design and fulfill any desire an audio engineer could have."

Custom-made equipment covers:
portable mixing tables on batteries or main voltage
mixing tables, from 4 to 26 channel multi-track, also battery powered portables
microphone pre-amps, also remote controlled
talk-back systems of various sorts and complexity with telephones and light systems
control boxes
monitor amplifiers, also surround monitor amplifiers
headphone amplifiers
all kinds of (special) cables and multicables
A design based on tubes is also possible

Equipment modifications include design and installation of:
new printed-circuit boards and external power supplies (battery power possible)
for microphones such as AKG, DPA, Neumann, Schoeps, Sanken, Sony, Gefell,
Sennheiser and 797audio.
battery power supplies for tube microphones such as AKG, Brauner, Neumann, Royer, and Groove tube
improved analog electronics for pre-amplifiers, recorders and other audio equipment
various extra options to existing mixing tables and other audio equipment


For news and new developments.

Pictures of different recording sessions.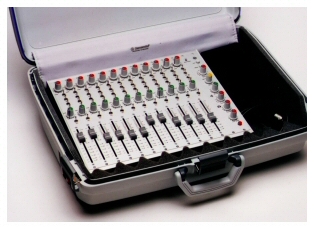 History
After receiving a degree in electronics, Rens Heijnis founded his company in 1988. His interest in music and recording meant that
his specialization in audio electronics was a natural choice. The company soon made a name for itself with a large series of
custom-built mixing tables, amplifiers, power supplies, and various other types of audio equipment, in addition to the modification of
existing equipment and microphones to higher specifications.

Rens Heijnis also developed the Sonodore range of professional microphones and microphone pre-amplifiers .