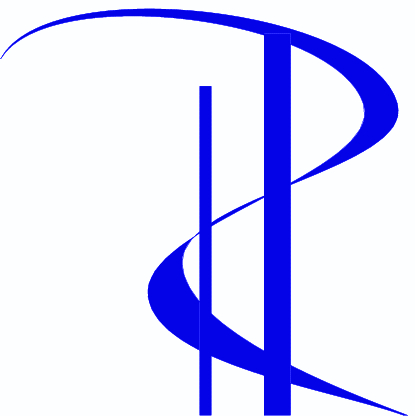 Rens Heijnis custom-built audio equipment
---
Used and demo equipment of Rens Heijnis
This site allows customers to sell their used equipment .
Only Rens Heijnis equipment may be sold.
Before shipping, the equipment is thoroughly checked, repaired if necessary.
Used equipment is sold with 1 year warranty.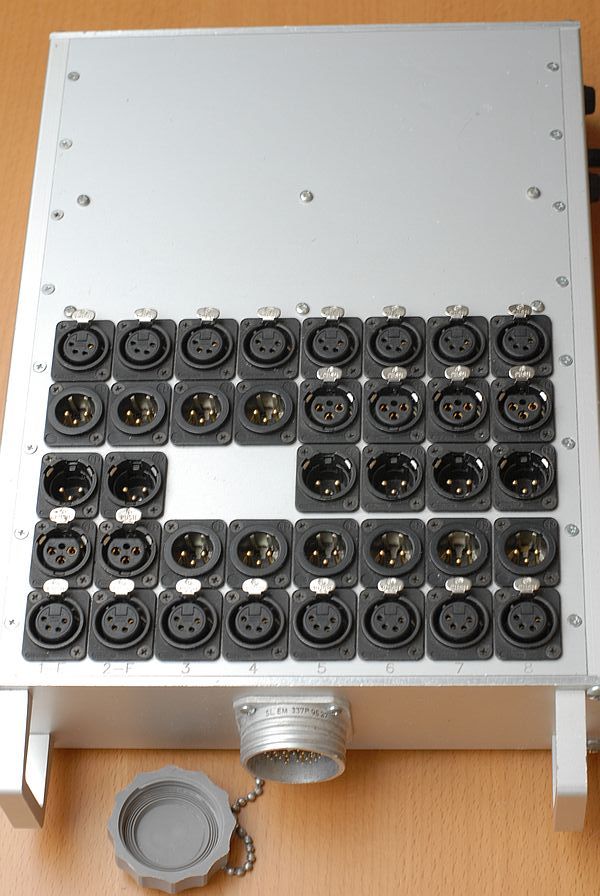 Stageblok with 16 aktive powered (4 pin XLR +60V) channels.
Fixed 230V. Modification to 115V possible.
Socapex connector for connection with 12 channel multicore cable.
The other 4 channels left are only connected to XLR connectors.

For Sonodore occasions see: Sonodore